Hope Journal - Red (dot grid pages)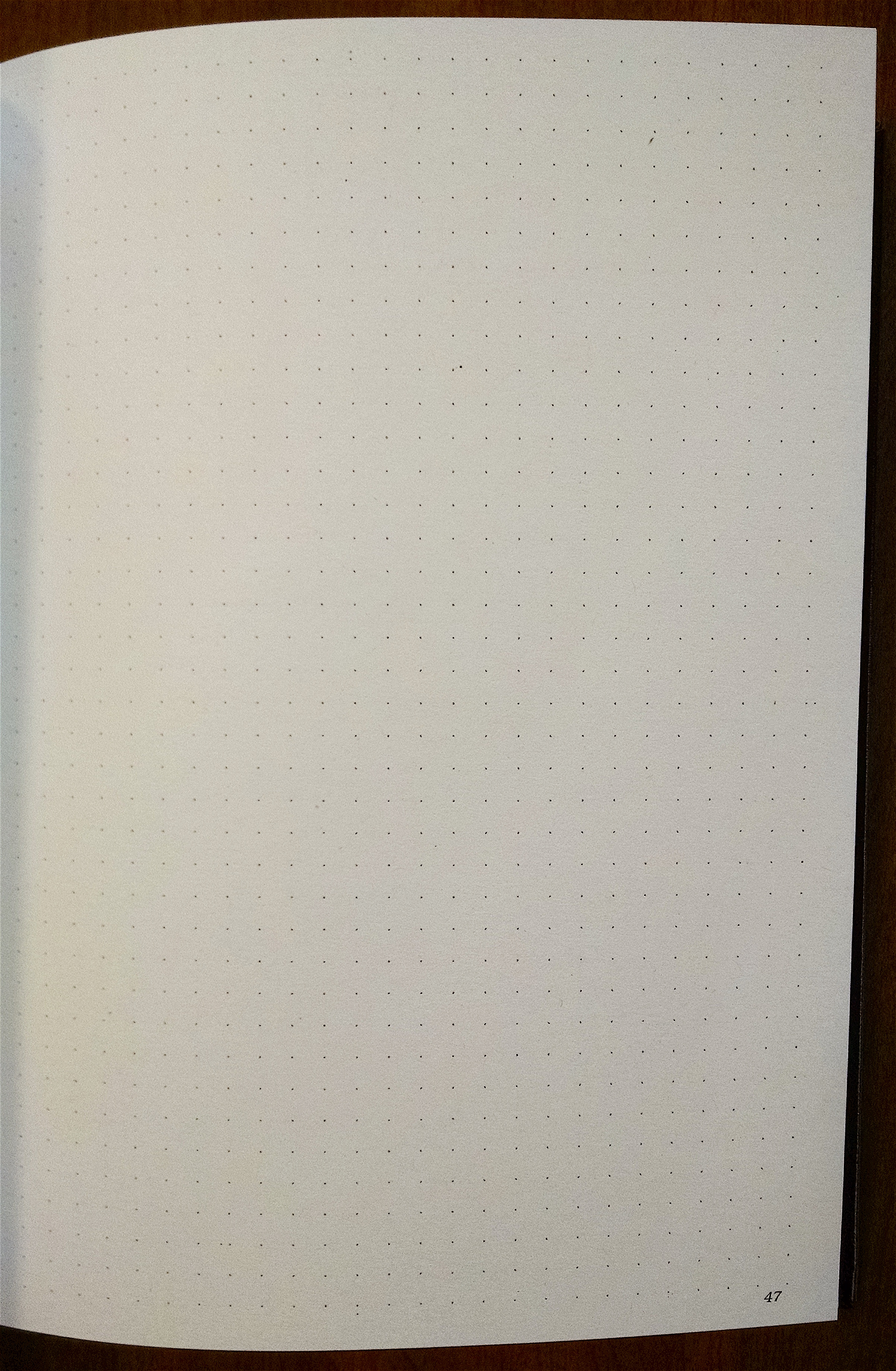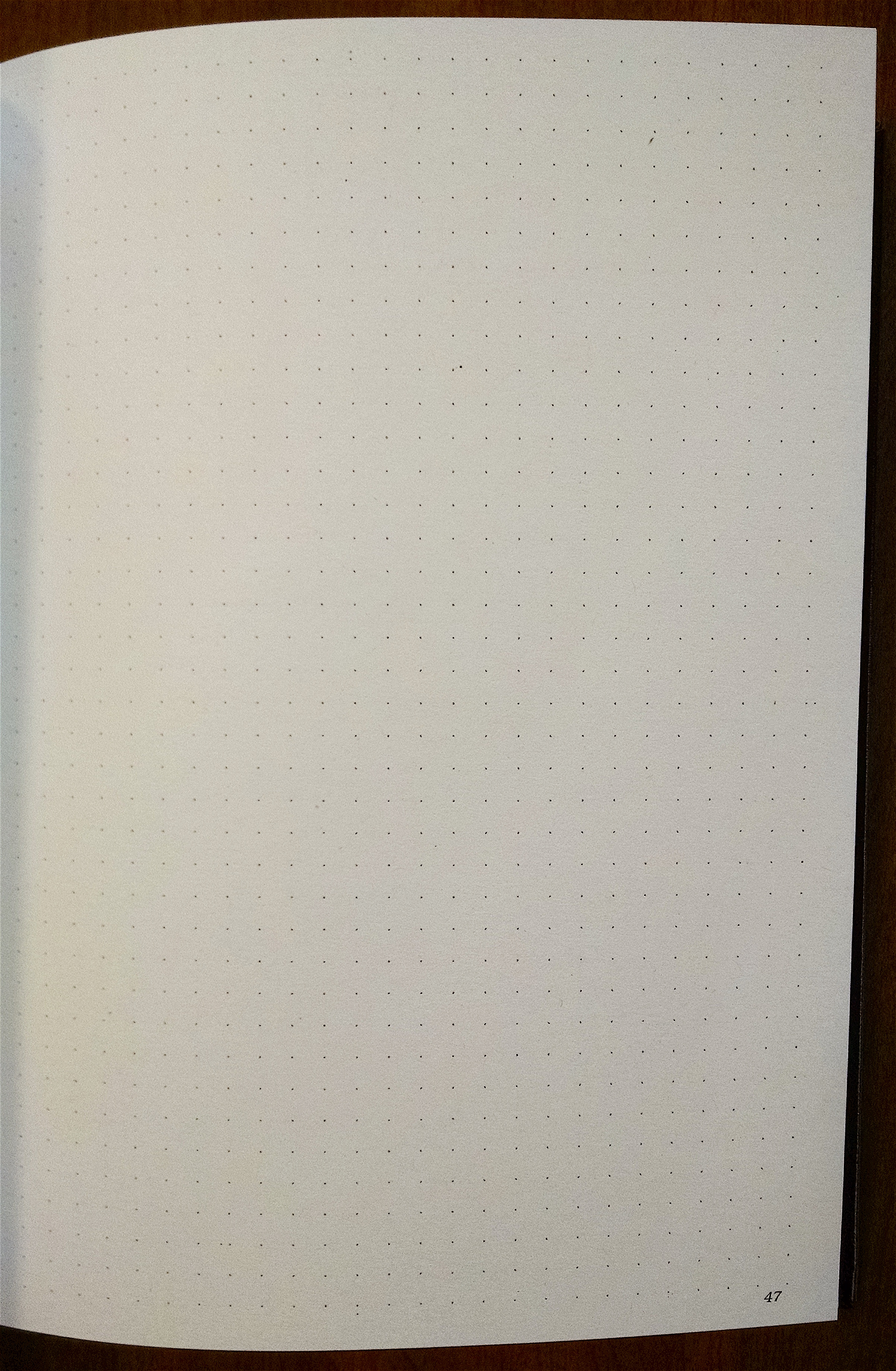 Hope Journal - Red (dot grid pages)
I wanted a beautiful hard cover journal that could be customizable to my needs for that day (bullet journaling, DIY planner, drawing, or just my "to do" lists). I wanted it to feel good in my hand, hold up to being thrown in a bag, and open perfectly flat so writing and drawing were easy. I also wanted numbered pages so I could keep an index and easily find what I was looking for later. I love dots instead of lines, so that what I write or draw on the page stands out instead of the lines on the page standing out. I also wanted something made in the USA (almost impossible to find) with 100% recycled paper that was nice an thick, so my sharpie didn't bleed through. Well, lets just say this kind of journal didn't exist, so I made one! It could have been half the price if I was willing to get it made overseas or with cheap thin and non-recycled paper, but I just couldn't do it. I had to make what I believe in... creating jobs in the USA and taking care of the earth. I hope you enjoy this journal as much as I do.
This dot grid Hope journal is perfect for anything, especially bullet journaling (if you don't know what a bullet journal is - I highly recommend googling it, it's an ingenious way to plan and record your daily life!), and it's much less distracting than printed lines if you sometimes like to doodle as well as write. This notebook opens smoothly.
The word "Hope" is intricately woven together 18 times to create the beautiful mandala on the front cover.
- 6.25 inches wide by 8.25 inches long
- one ribbon book mark matches the cover color
- 168 numbered dot grid pages
- Made in the USA!
- 100% recycled acid free archival paper
- 70 lb text weight to keep markers from bleeding through the page
- the center of each page can be easily found by looking for the extra dot in the margins.
- Smyth sewn binding
- Hard cover